A trailscenter is a set of trails (path or track) with a descending profile designed by and for mountain bikers. Each turn or bump has been designed to make the most of the natural relief and give maximum pleasure to the rider. Trails are technical and fun.
This concept differs from bikeparks which are much more extreme in terms of mountain biking The trailscenter is inspired by what is done in Scotland and the United States with trails accessible to the greatest number and adapted to mountain bikes.
Difficulty levels are clearly indicated and major obstacles are marked to ensure everyone's safety.
It's the non-profit organization endurando.be which is at the initiative of the MTB Trails SPA.
Founded in 2010, this non-profit organization was created to offer a complementary service to mountain bikers.
At that time, we did not find our happiness in mountain bike organizations and we wanted to share the "beautiful downhills" of the region with other enduro riders. That's how the first guided endurando was born. We offered guided sessions for groups of up to 50 people.
In 2014 and 2015, we also organized the Spa Cycling Challenge endurando to allow more riders to enjoy our beautiful trails.
After a big rethink, we stopped group coaching and started to create a permanent enduro course, entirely legal. The first meetings were held in 2017, and although the welcome from some municipalities was positive, the legal context prevented the creation of singletracks for mountain bikes.
From 2020 onwards, the key ingredients for the success of the project have been met. It is the combination of a strong local political will, an opening of the DNF and an adapted legal framework with the help of the support of MBF Belgium.
In September 2021, after 8 months of administrative work and 4 months of field work, the MTB trail center project was born in Spa.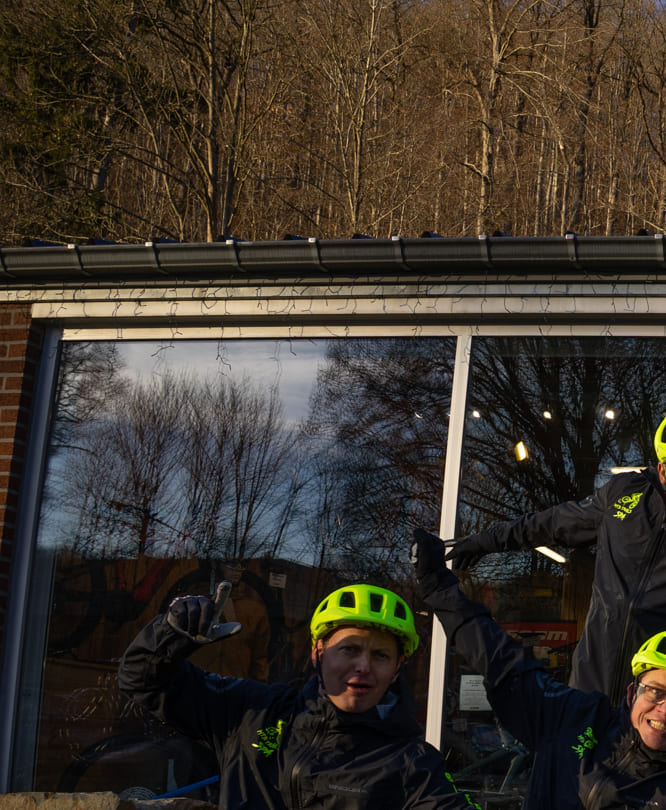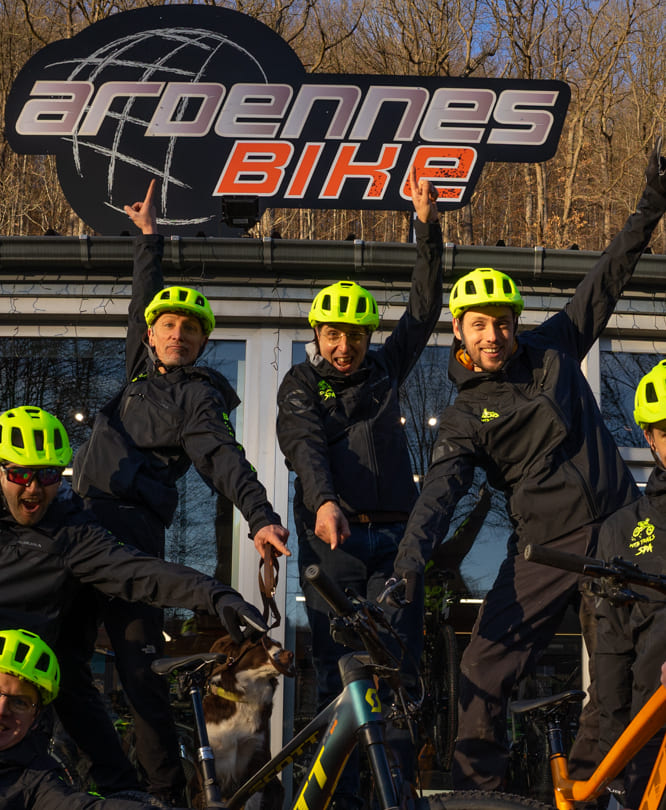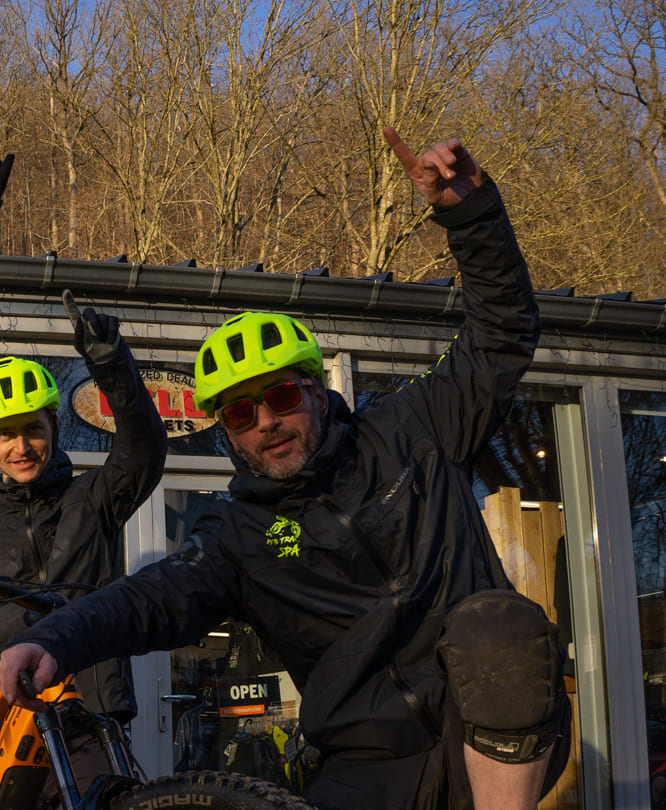 Today, the team is made up of 10 enthusiasts who do their best to build quality trails for you. Different profiles make it up with a common passion: enduro mountain biking.